Aerated Autoclaved Concrete (AAC) Blocks
AAC Blocks outperform the concrete and clay bricks with their superior technical properties. AAC offer cost savings, improved quality and high workability alternative to concrete blocks and clay bricks. It can be reliably used for walls, partitions & panels.
AAC begins as a slurry mix of cement, lime, sand, gypsum and Aluminum powder. The mix rises, is cut to specification & baked in high heat autoclave chambers.
The Bureau of Indian Standards (BIS) specifies the Grade I and Grade II AAC blocks.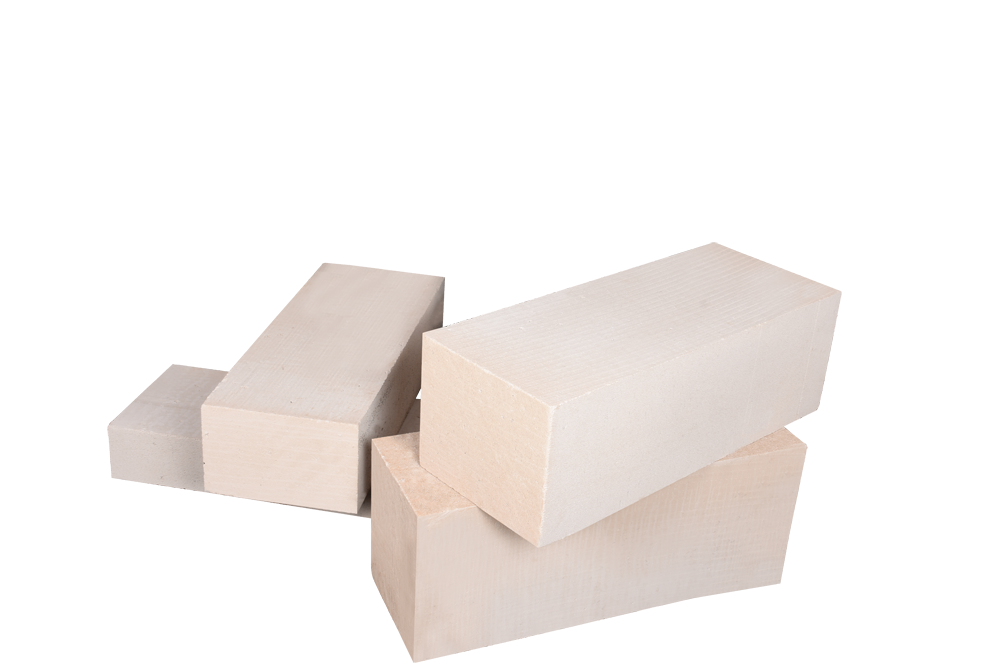 Why Sand Based AAC?
According to Scientific American magazine, the Fly ash emitted by burning coal in power plants contains 100 times more radiation (uranium and thorium) than a nuclear power plant producing the same amount of energy. It is a occupational hazard for people working with fly ash or within 1.6 KMs of land fills, quarries, abandoned mines where fly ash is dumped.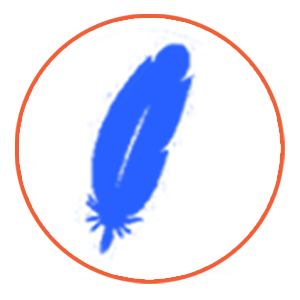 Light Weight
AAC is far lighter than bricks and concrete. Saves on transport, masonry material and re-inforcement costs. Ideal for multi-storeyed structures with high FSI/TDR.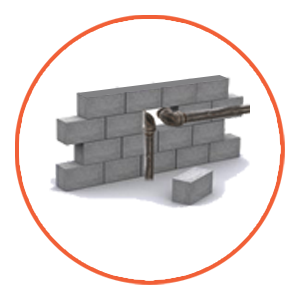 High Workability
The versatile AAC blocks can be sawed, drilled, nailed, milled, cut easily during construction. It hides cables, conduits, drain/plumbing pipes. Saves due to less breakage.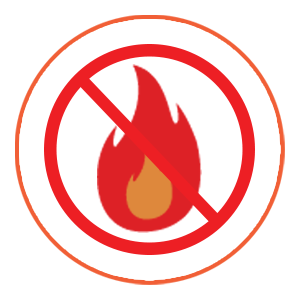 High Fire Resistance
Air voids within the block and use of incombustible ingredients make AAC blocks resist fire. Use for lifts, chemical plants, textile plants etc.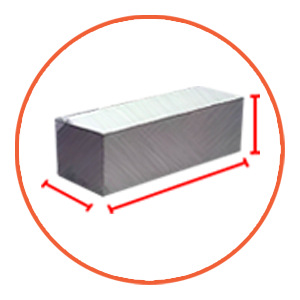 Earthquake Resistance
AAC conforms to requirement of Seismic zone IV & V and is proven to withstand wind loads of Category 5 tropical storms
---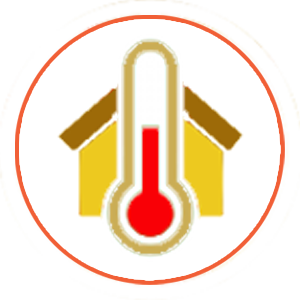 Thermal Insulation
Very low thermal conductivity. Useful for walls of Boilers, Heat Plants. Saves Energy and Money for heating and air-conditioning.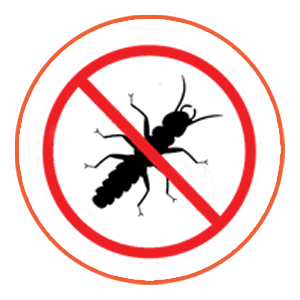 Termite Resistance
AAC Blocks use inorganic and termite resistant ingredients and hence cannot be damaged by termites and pests.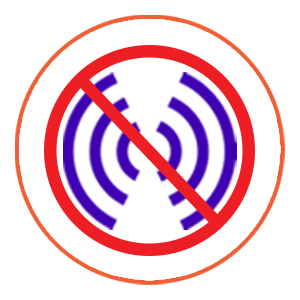 Sound Absorption
High sound absorption makes it suitable for sound-proofing requirements of schools, studios, hospitals, places of worship etc.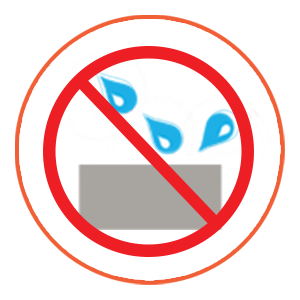 Water Resistance
Low capillary action and high surface reaction does not allow moisture to seep into the closed cells of AAC blocks.
---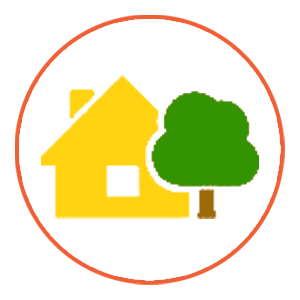 Green Process & Environment Friendly
Sand based AAC is environment friendly for end-use. The manufacturing process consumes lesser energy, does not emit pollutant gases and recycles material waste.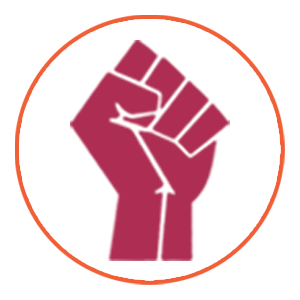 Dimension Accuracy & Surface Finish
Larger than bricks, AAC blocks ensure rapid construction. Lesser joints saves time and material. Precise dimensions reduce need for filling at joints. Uniform surface finish saves plaster & finishing material.
Popular Is Committed
Continuously Innovating to get better products. Technology and Process Certification
Investment in PLC based automation, latest mixing, testing, cutting, tilting, separator, grabber
Stringent tests to use high quality ingredients like Cement, Lime, Sand & Water
24x7 Customer Service and Support and immediate decisions on complaints
Technical guidance on feasibility of AAC usage for customization or specific purpose of use
Your complete satisfaction and project accomplishment is our reward.
Popular AAC Blocks Makes Tremendous Business Sense
High Savings in cost of transport, masonry materials, workability & wastages
Strategic factory location ensures high availability and quick predictable deliveries
Fully automated production process and in-house testing, yields consistent batches
In-house Testing: Standards Compliance

BIS:2185 part-3 : Manufacturing process for AAC Blocks
IS-6441 part 1, part 5 : Testing, Determination of Density, Moisture, Compressive Strength

Hassle free ordering, custom sizes and notification based tracking of despatchers
Customer friendly terms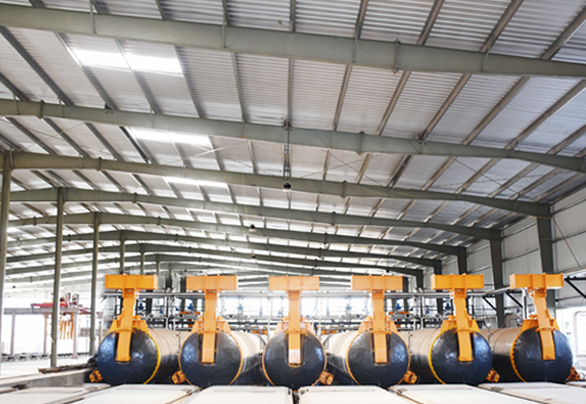 STANDARD SIZES
Standard sizes of POPULAR AAC available are shown in the table below. We can also deliver custom sizes depending on your volumes and requirements.
| | | | |
| --- | --- | --- | --- |
| | STD1 | SDT2 | STD3 |
| LENGTH (mm) | 600 | 600 | 600 |
| HEIGHT (mm) | 240 | 240 | 240 |
| WIDTH (mm) | 200-225 | 150 | 100 |
| VOLUME (Cu.M.) | 0.0288-0.0324 | 0.0216 | 0.0144 |
| WEIGHT (kgs) | 16.5 to 19.00 | 12.50 to 13.00 | 8.30 to 8.50 |
| QUANTITY FOR 100 sqft wall | 64 nos | 64 nos | 64 nos |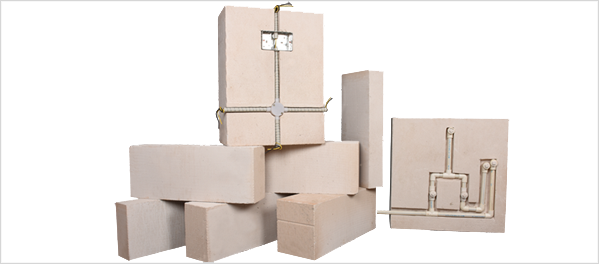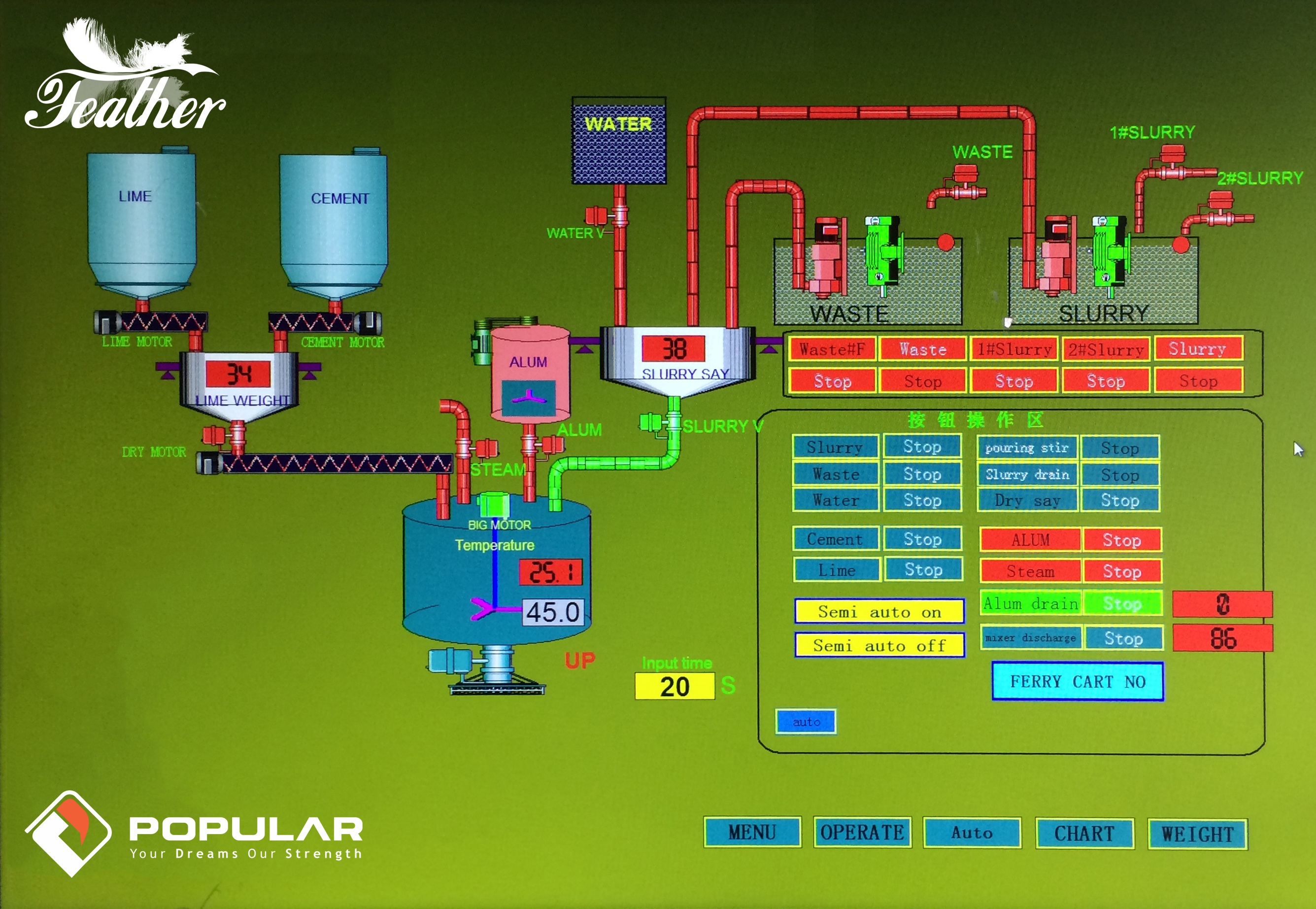 PHYSICAL AND TECHNICAL PROPERTIES
| Property and Units | Value | Remarks / Comments |
| --- | --- | --- |
| Volume of standard block Cum | | |
| Weight of standard block in Kg | 17.2 kg | BIS-6441 – part 1 |
| Block Density (Oven Dry) Kg/Cum | 551-650 | BIS-6441 – part 1 |
| Compressive Strength N/mm2 | Above 4.0 | BIS 2185-3, BIS-6441 – part 5 |
| Moisture Content while testing strength in % | 8-12% | BIS-6441 – part 1 |
| Thermal Conductivity W/m.k. | 0.24 | BIS-6441 – part 3 |
| Dry Shrinkage % | Less than 0.1 | BIS -6441 – part 2 |
| Sound Absorption db | 40 – 45 db | |
| Load Bearing: Bending, Deformation | | BIS-6441 – part 6 and 7 |
| Fire resistance (1400 or 1600) hours | 4 -6 | To be Lab validated |
| Mositure Resistance | | To be Lab validated |