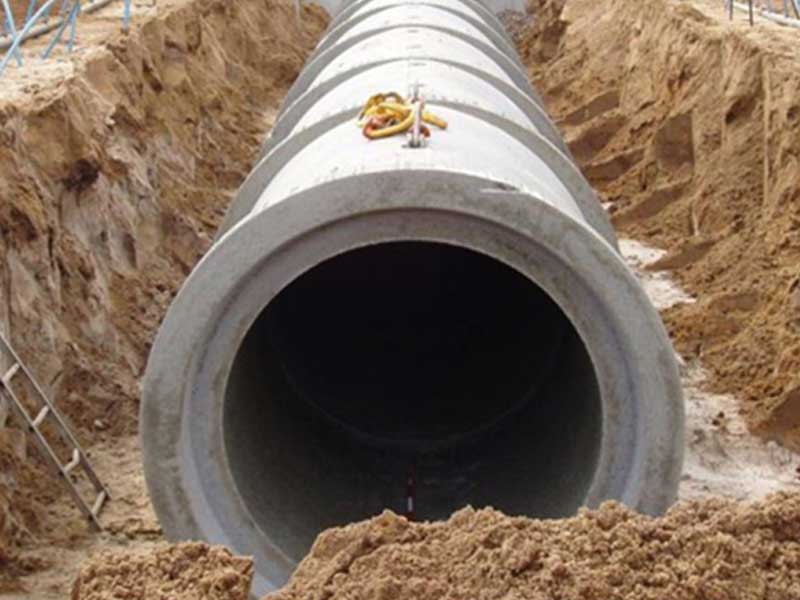 | | Popular Pipeplus: Vertically Vibrated Cast Concrete Pipes |
| --- | --- |
| | Vertical Casting: Popular Pipeplus adopts vertical casting which entails the use of new-age technology from Hawkeye Pedershaab USA. This complete new technology overcomes the disadvantage of horizontal casting and mould rotation method |
| | High Productivity: Fully automated computerized process with pre-defined program which enables manufacturing of 250-300 pipes per day. This removes the intense labour process involved in traditional concrete pipes |
| | Entirely Ecofriendly: All manufacturing processes adopted by Popular Pipeplus are bound by defined pollution norms and 'Go Green' concept. |
| | Precision Guaranteed: High automation plant with pre-defined programme guarantees precision and quality standards. Which is not possible in old traditional concrete pipes |
| | Limitless Possibilities: Versatility and flexibility in production method makes it possible to create all variety and size of pipes. |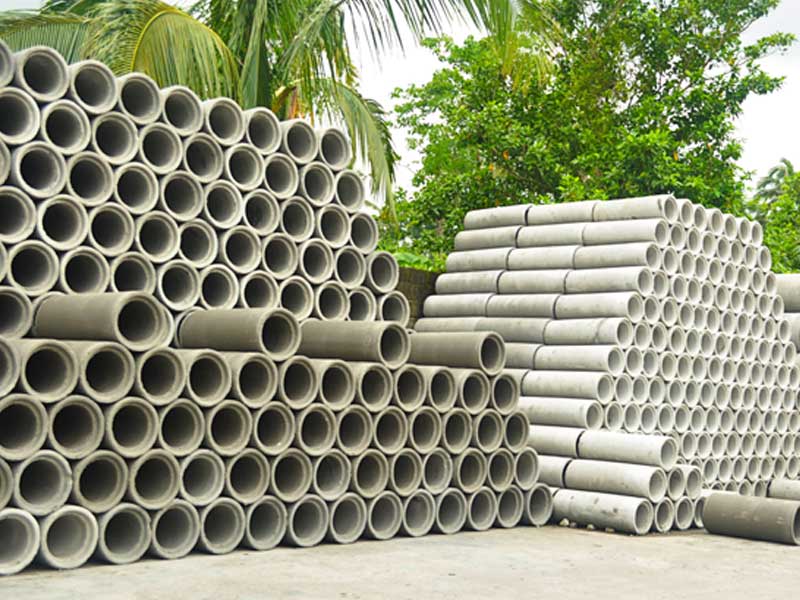 If you are looking for all elements of strength, precision, quality and cost effectiveness for your project then be assured that you are at the right place. We are Popular Group take pride in bringing you a comprehensive range of Vertically Vibrated Cast Concrete Pipes for sewers, drainage and culverts.
The entire array of products in this category are manufactured under world leading synchronized vibration technology from Hawkeye-Pedershaab, USA, a machinery which boasts of the unmatched combination of flexibility, versatility, quality and productivity.
The Hawkeye Pipe-Plus 200 concrete pipe making plant used for this purpose is a unique device that combines multi-amplitude & directional vibration technique under high pressure application. This process continuously applies vibration during both filling & pressure heading to ensure that the aggregate particles are fully coated with cement paste. The vibration further compacts the concrete for maximum product density.
Experts have extolled the virtue of this technique because it produces high quality consistent pipes with controlled joints and high dimensional accuracies that make them leak-proof. One of the many advantages of Hawkeye-Padershaab is its ability of manufacturing three different pipe sizes or manhole shapes at a time. Synchronized vibration for increased compaction, increased density, improved surface appearance, cosmetics and faster fill times are its key features.
Vertical Cast RCC Pipe Sizes

NP3 & NP4 Class RCC Pipe Sizes
NP2 Class RCC Pipe Sizes
Manholes Sizes
300mm S&S  
350mm S&S
400mm S&S  
450mm S&S  
900mm S&S
1200mm S&S
1600mm S&S
600mm NP2 Plain
900mm
500mm S&S  
600mm S&S
700mm S&S
800mm S&S
1000mm S&S
1400mm S&S
1800mm S&S
900mm NP2 Plain
1000 mm