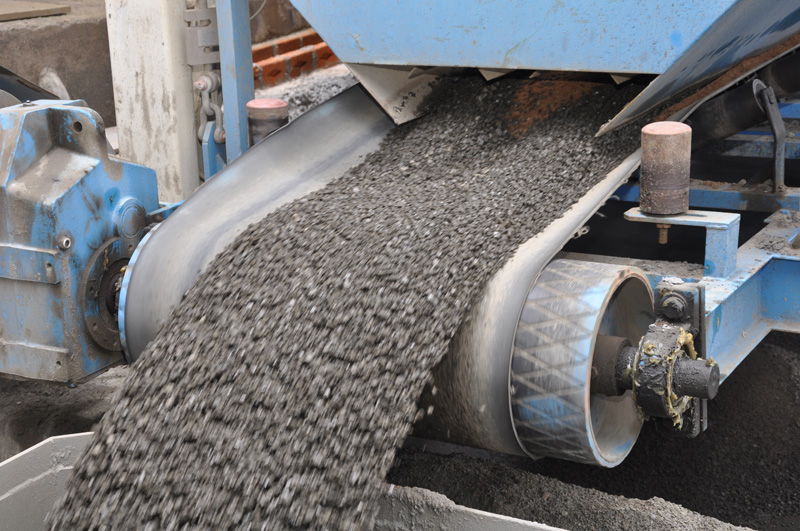 W

e provide all types of sands, crushed stones to suit the needs of construction. We operate several stone crushing units with the best in class technology to provide quality aggregates of 6 mm, 12mm, 20mm and Crusher Dust (Each unit daily 2000T capacity).

Fully equipped, higher capacity and newly purchased fleet of trucks, tippers, bulkers, mixers.
Vacuum & water assisted plants for filtering crushed sand.